Materializing the Scroll

Project at MIT Media Lab
Advised by:
Dan Novy
,
Joost Bonsen
What happens to all these hours spent scrolling? Do we remember any of the media we saw, do we realize its effect on our subconscious? What if we could capture the media that we observe and react to daily and create artifacts out of it? This project investigates the scroll as a creative medium to design objects and experiences from it, and return it back to the user.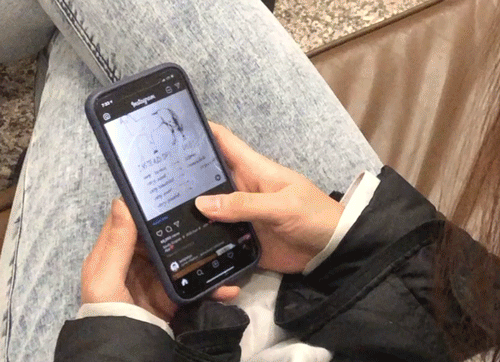 How do we

behave

when we scroll?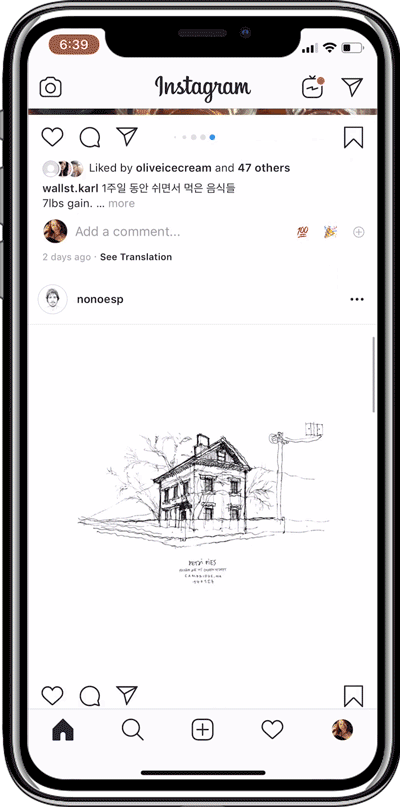 Inputs to consider1- Length of exposure on images/videos
2- Attention/Distraction measurement
3- Emotional reaction to images/videos
4- Scrolling loop from account>account, image>image
5- Increase or decrease volume
6- Speed of story swapping
7- Eye tracking
Although eye tracking would have been an interesting input to consider, I decided to stick to
speed
of scrolling and
emotional reaction
to images (smile) due to time constraints.
01_Object
02_Speed
03_Smile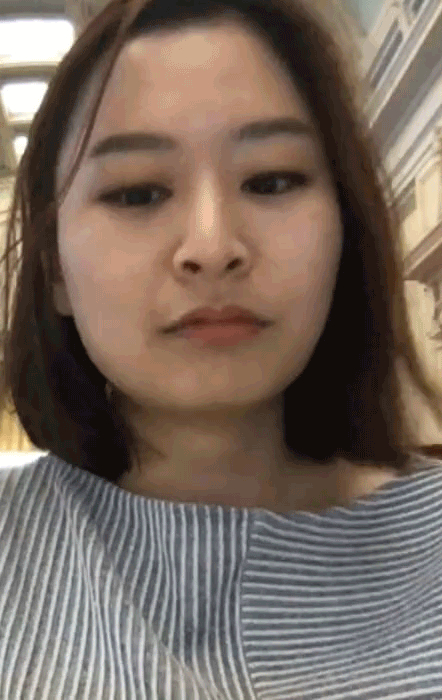 Flow
Raw Output
Artifacts
Physical objects (1)
Everyday objects such as mugs and covers are transformed with printed material.
Furniture adapts to daily social media activity through color changing material.
Artifacts
Virtual World (2)