Featured
UX Design
Code
WorldBuilding
---

HIDDEN HISTORIES: DATA VISUALIZATION FOR JUSTICE. ︎ romysayah.github.io/HiddenHistories/

---
MIT Department of Urban Studies and Planning | 2020


Collaborators:

Gina Lee, Chenab Navalkha, Meesh Zucker, & Boston Public Library


Duration: 3 weeks


Tools Used:

HTML, CSS, Javascript, Mapbox
---
Project Overview

This project elevateshidden histories of advocacy
and

progressive movements in Boston

by proposing

new street names

that would highlight these movements and the many names and anonymous women, trans and non-binary people who took part.


In collaboration with the BPL (Boston Public Library), we designed a set of experiences from the Museum to the Streets.
---
Project Components

---
Storyboard
---
Chapters of the WebApp
Through a scrollytelling map we decided to highlight the stories of the historic women of Boston.

---
Prototype for Navigation App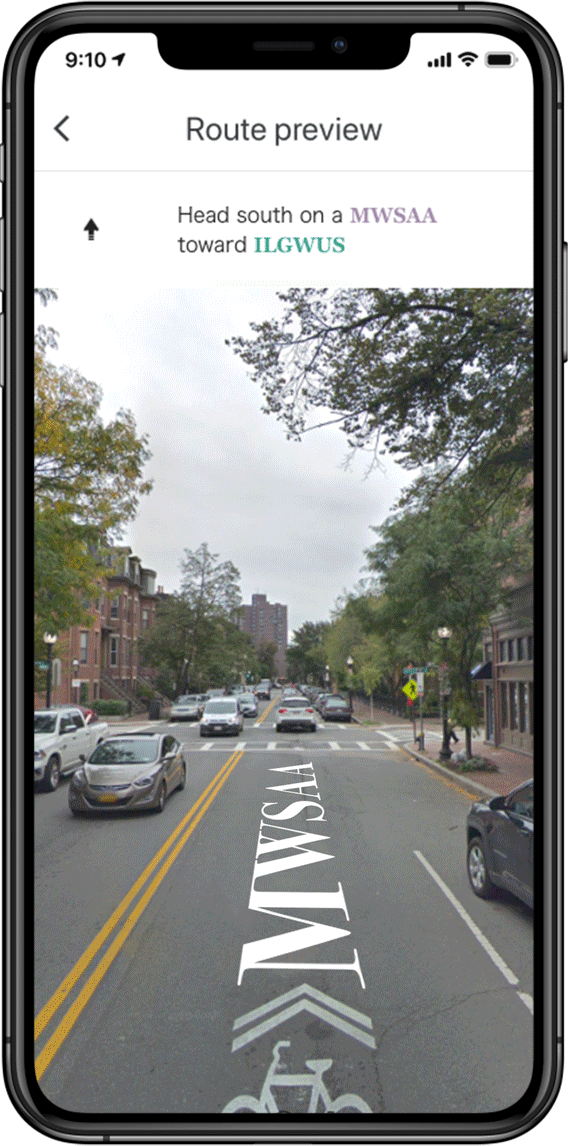 "Technologies...can revitalise ways of making and sharing knowledge that in the past have been marginalised. And empowered by these epistemologies can reclaim names, languages, voices and histories that have been silenced. This may involve turning a possibly insolent look at the "authoritative knowledge" of the pasts as material for design."

Soros et al. Designing the Past. CHI 2019.